BACKGROUND
Out Of Office Marketing operates on international markets for over 15 years. We are grateful for our success and we are returning it to our clients in form of utilizing the experience gained. We specialize in marketing for companies operating in the following segments:
Marketing for Health Industry
Marketing for Real Estate agents and Immobility Developers
Marketing for Investment Banks and Brokers
Marketing for Manufacturing and Industrial Enterprises
Today we offer a wealth of experience with strategic planning, communication, digital technology and marketing execution for over 30 clients.
Out Of Office Marketing can offer high expertise in product development and online marketing for Health industries such as hospital devices producers, or OTC products retailers. We have gained valuable experience over many years of cooperation with clients Merck, Sanofi, Linet or Linet Americas operating on the USA market.
Our Real Estate experience was gained bydevelopingfunctioning marketing concepts to newly created or existing real estate companies with a clear goal - to provide the sales team with a pool ofhighest quality prospects for real estate. We had the opportunity to work for RSJPE Investment Fund as well as K&K Investment Fund and many other smaller, thus valuable clients.
At a Danish investment bank Saxo Bank, we have gained 3 years of expertise with online investment banking in central and eastern Europe. For the broker, we set up and executed online and offline communications strategy and activities with clear business goals.
We also have strong experience in B2B marketing for Industrial and Manufacturing companies.
MISSION, VISION, VALUE
You as a prospect and customer are our highest value.
Individual marketing and business approach and deep and long-term marketing experience forwarded to our clients, are our missions, all in one.
We know perfectly well, that our success is defined by our customers' success. Therefore, we will always try to dig in into your business and design such a unique solution that from our long-term experience and perspective will drive your business towards your financial goals.
You, as our satisfied and prosperous client are our vision.
We are not just another advertisement agency that will design the solutions that you define and require the best way they can.We are offering you an added value in a form of unique solutions and personal and individual approach with a high interest in your performance and results. That's why any activity, that we design, propose or execute is precisely measured and evaluated.
We believe, that marketing and advertisment is an investment into your business just like any other investment of your funds, and must pay off in the return on investment.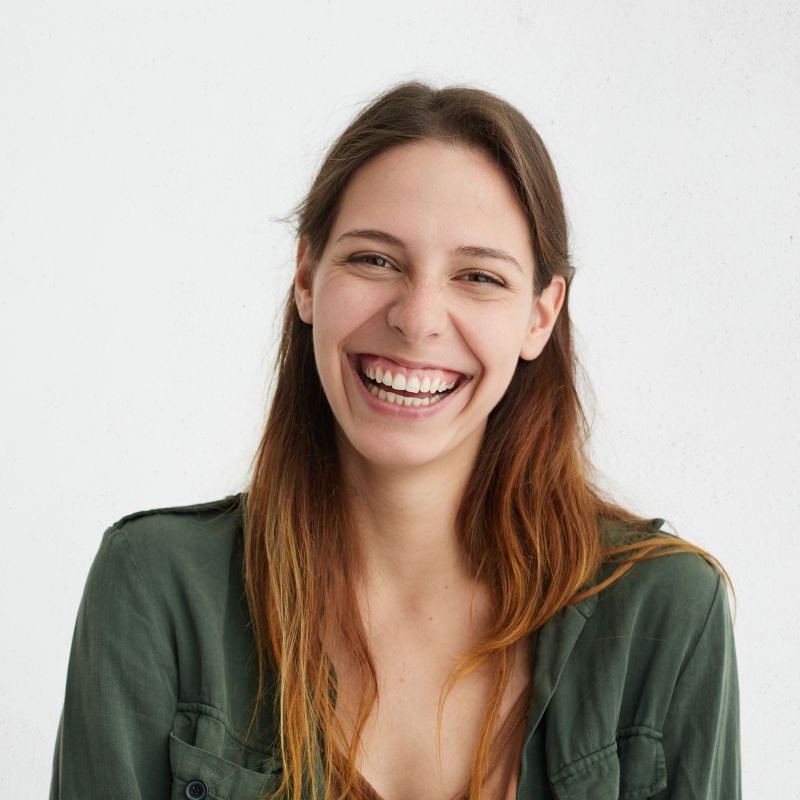 Paty - Account manager
Account Management, New Acquisitions, Customer Care, Finance and Accounting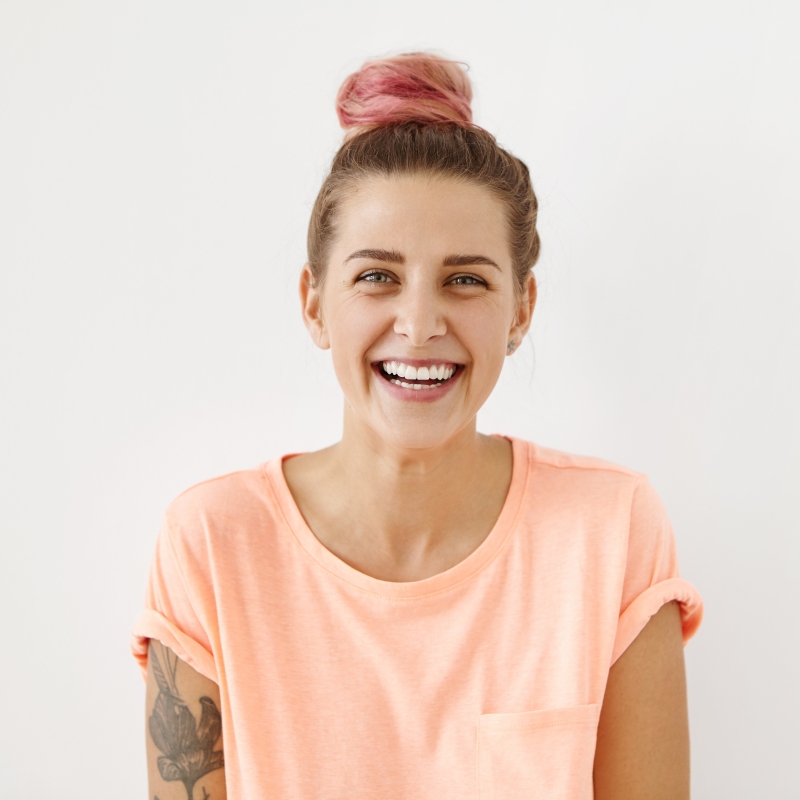 Katka - Textařka
Copy Text, Creative advertisement, Technical texts, SEO and SEM, PR marketing
Míša - Offline marketing
Marketingový Consultant, Off-line marketing, Media Planner and Buyer
Pavlína - Produkce
Print Production, Quality Control, Creative Design, Office Management, Accounting and Invoicing
Honza - Digital Marketing
Marketing Consultant, On-line Marketing, SEO, SEM, Media Buyer
Lucie - Grafika, Design
Graphic design, Web Design, Logo Design, Creative Ideas, DTP
Vladimir - Grafika, Design
Web Design, Graphic Design, Creative Design, DTP, Logo and Corporate Design, Brand Books
Marek - Kódování, Web
Web production, Coding, HTML, IT works, UX, Online testing and research